HAERAE Sample Book ver.2.0
Check high-quality ready-to-print base fabrics.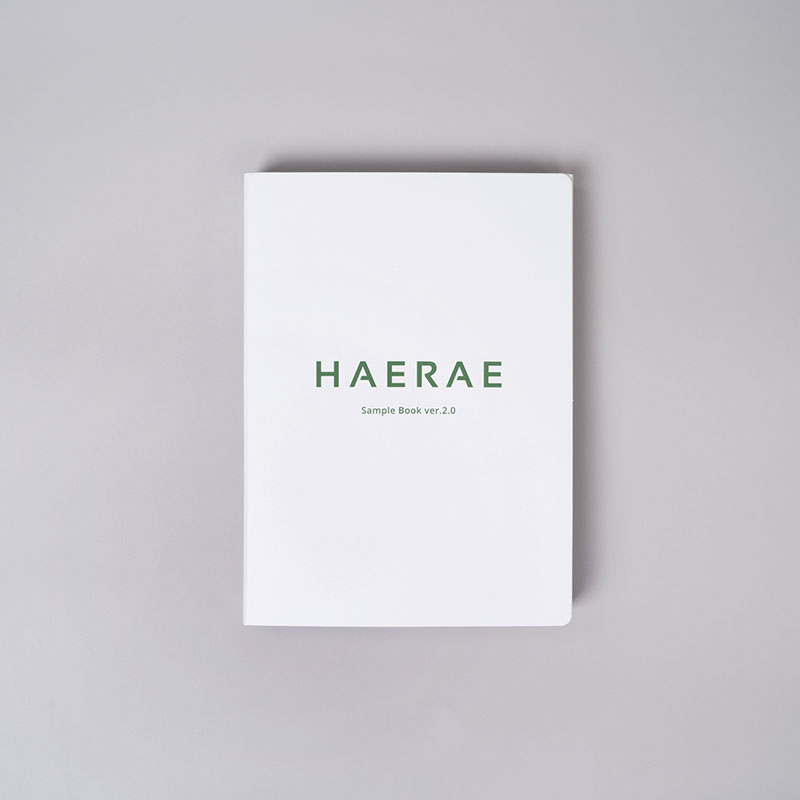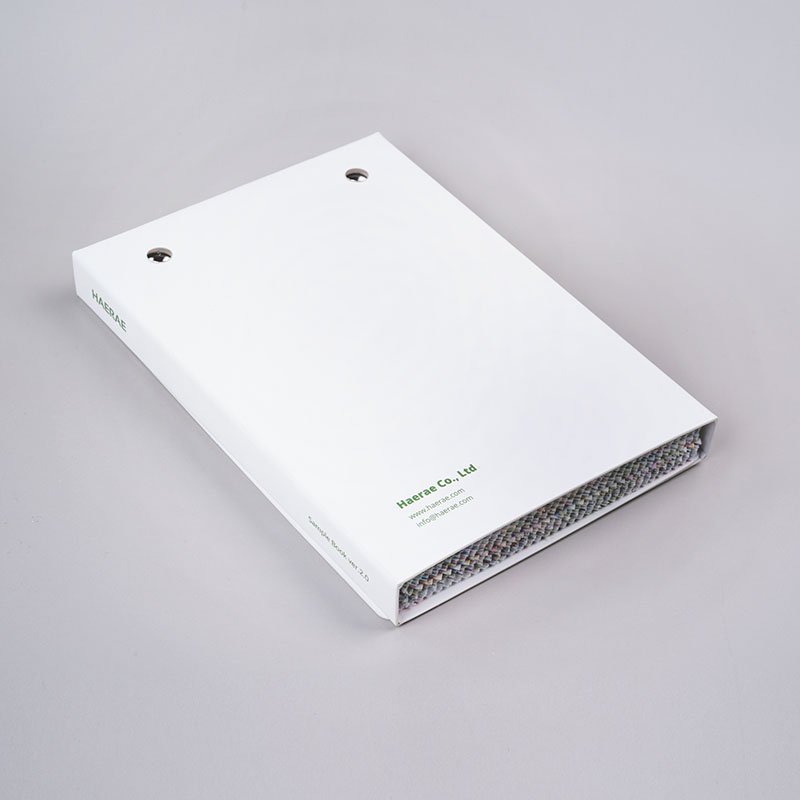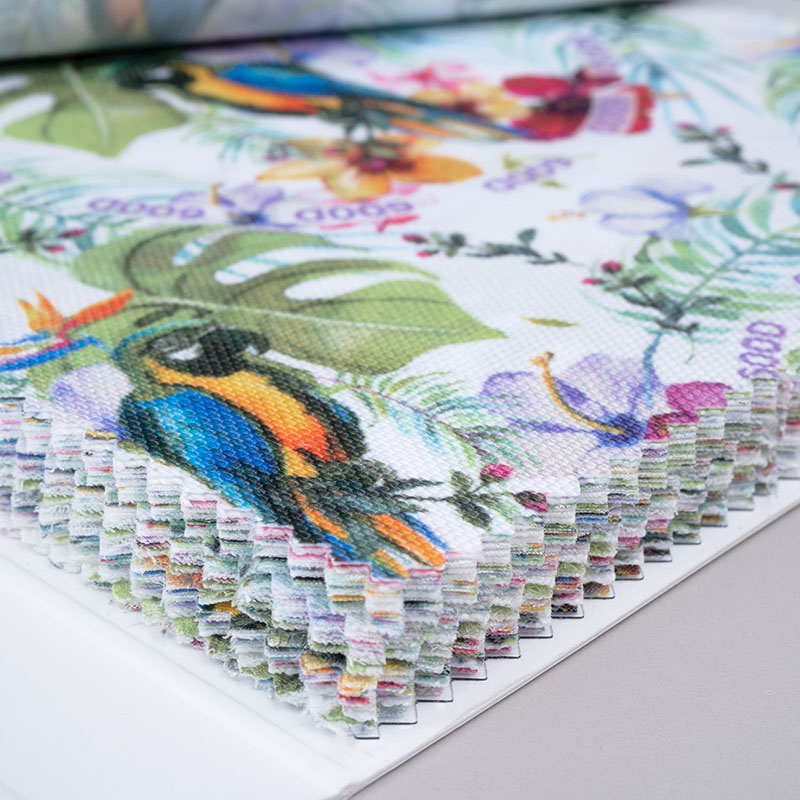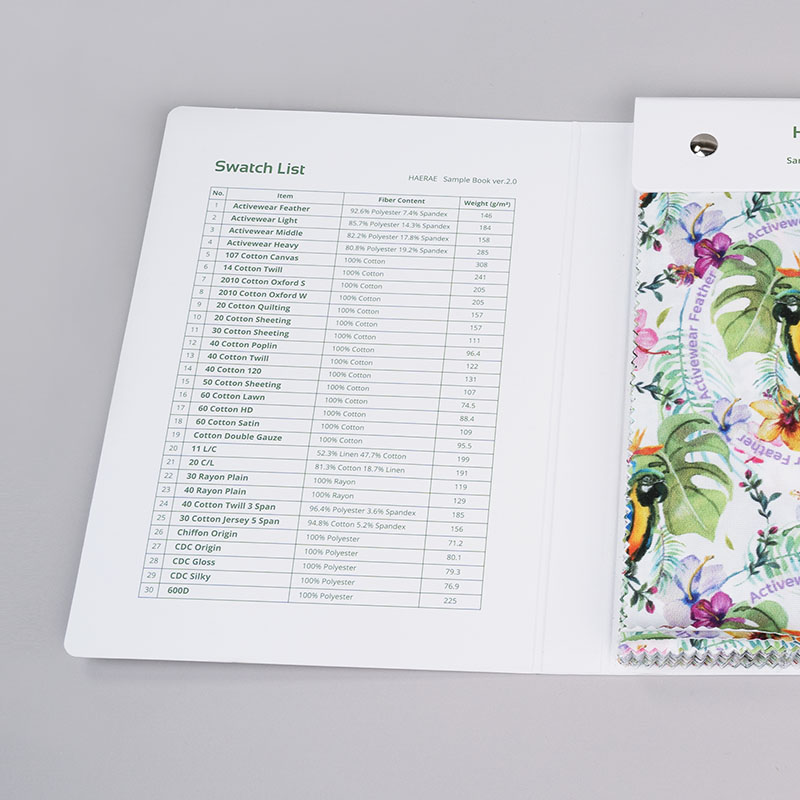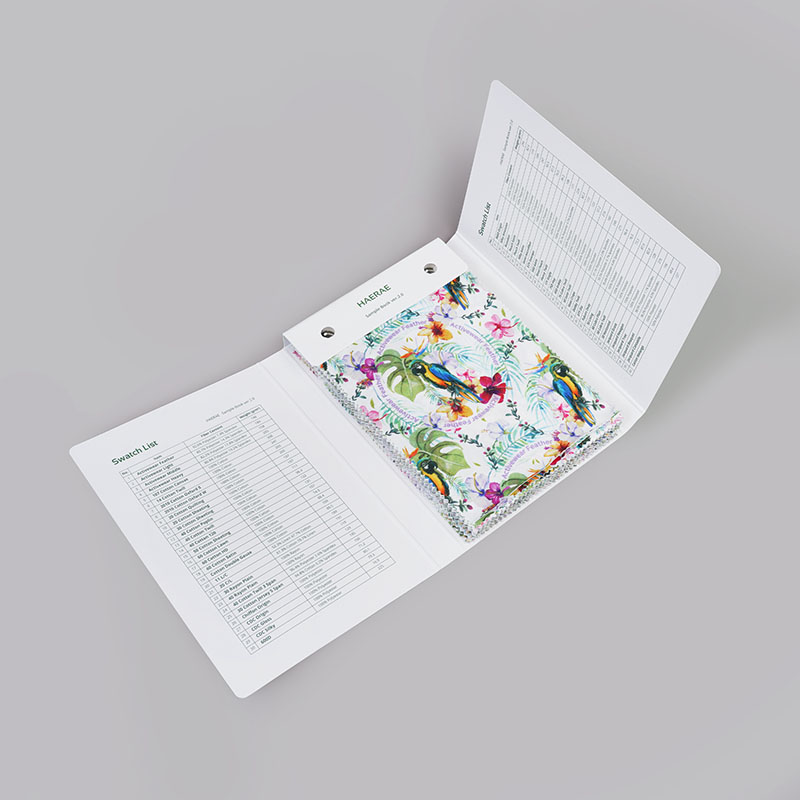 Notice
We HAERAE keep raising our bar to provide the best possible quality of products to our customers worldwide. Offering widely used high-quality fabrics has always been our top priority. Accordingly, only items that meet our new standards are now available.
Buy Sample Book 2.0 for a discounted price and get two new activewear swatches for free! Be the first one to try out our new activewear fabrics - Activewear Swim and Activewear Sorona.
Don't miss out! Sample Book 3.0 with whole new different fabrics is on the way.
---
---
Total
15 USD
+ Shipping Cost